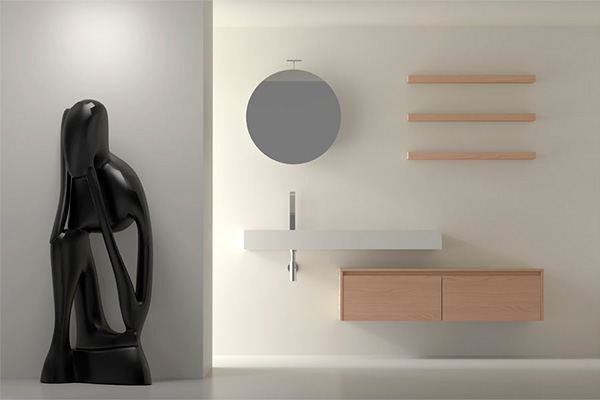 Loetrà is a young and dynamically developing company, historically connected with the Greeks, who paid special attention to the care of beauty and body. The embodiment of beauty and wisdom mingled in physical well-being.
Flexibility of the company provides complete freedom of production in accordance with the requirements of the customer.
Our company is the official representative.